Boiler Installations in Paulton, Frome & Wells
Experienced boiler installer based in Paulton offering our services across Midsomer Norton, Frome, Wells, Shepton Mallet & any surrounding areas, and our installations are always Gas Safe registered
Looking for a Boiler Installation?
Are you seeking a dependable, accredited, and trustworthy local boiler installation service? Benny Boilers Ltd is pleased to provide Gas Safe registered boiler installations, assuring a smooth boiler replacement or upgrade. Call Benny Boilers Ltd at 07545373779 if you wish to change or replace your boiler system.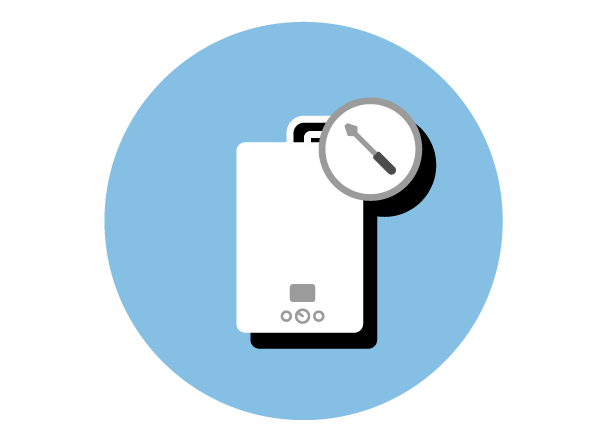 If your old boiler's flame has faded, we can assist you with a comprehensive survey to determine the best alternative for your home, needs, and budget. It can be tough to choose the right boiler for your home. There are several factors to consider when deciding what to buy, including efficiency, practicality, and even your lifestyle.
We want to assist you in making the best decision possible. You can trust us to help you choose the right boiler, whether it's a combi, system, or traditional boiler. To fulfil your needs, we will find the greatest boiler from the best manufacturer.

Benefits of a New Boiler
Here are a few of the advantages of replacing your boiler:
Improved Boiler Performance
New condensing boilers have an efficiency of 90% or more, compared to conventional boilers that have an efficiency of 70% or less.
Lower Costs
You may save £652 per year by switching to a more efficient boiler with fewer repair expenses.
Heating Control Improvements
New heating controls can learn your routines and be controlled from outside the house. You'll be able to save even more money as a result!


Why should you hire Benny Boilers Ltd to install your boiler in Paulton or the surrounding areas?
Benny Boilers is a locally-owned and operated business. We have been providing a valuable service to our clients for over 12 years. Not only do we believe in offering safe and dependable boiler installations, but we also believe in giving excellent customer service. Check out our over 35 positive reviews to see what we're talking about!
All work on your new gas boiler will be conducted to the highest standards, with minimal disruption and registration with the Gas Safe Register. Your quote will contain everything you will need to get up and running. Let us take the stress out of boiler installations.
We are Worcester Bosch approved and Vaillant advance installers, which means that major manufacturers trust us to provide extended warranties on selected boilers. We also attend manufacturer training sessions to stay up to date on the latest technology.

Our experienced heating engineer can provide you with a free quote or advice on our boiler installations
To learn more about our boiler installation or to receive a free quote, call Benny Boilers Ltd now at 07545373779 or fill out our quick contact form. Benny Boilers Ltd installs boilers in Paulton, Midsomer Norton, Frome, Wells, Shepton Mallet, and the surrounding regions in North East Somerset.